New Welsh films you can watch now
These latest Ffilm Cymru funded films are available for you to stream or download and watch from home now.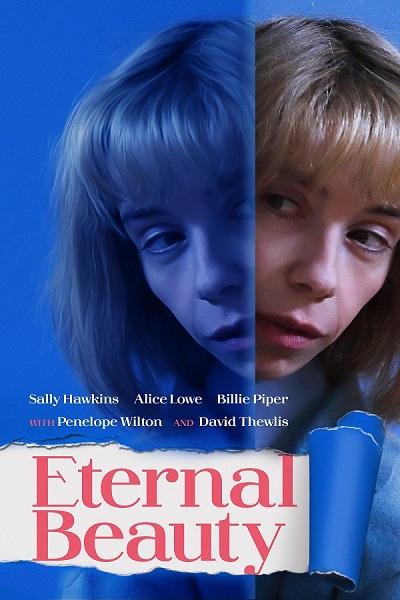 Eternal Beauty
When Jane is rejected by life, she spirals into a chaotic, schizophrenic world, where love and normality collide with humorous consequences.
Craig Roberts' inventive, emotional romantic-drama features a stand-out performance from Academy Award Nominee and Golden Globe winner Sally Hawkins, supported by a stellar cast including Billie Piper, David Thewlis, Morfydd Clark, Alice Lowe, Penelope Wilton, Bob Pugh and Paul Hilton.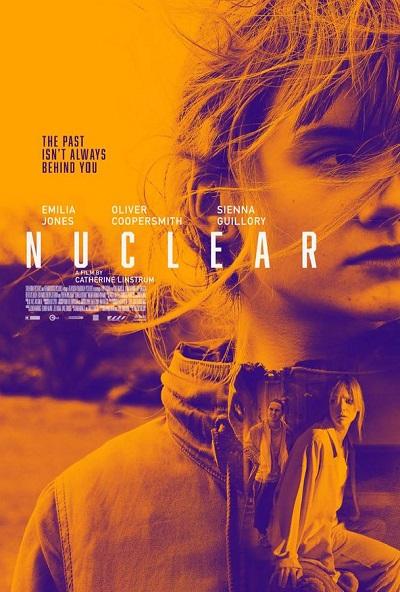 Nuclear
In a small village under the shadow of a nuclear power station, a toxic family with a combustible past must face the ghosts that threaten their future.
This psychological thriller is writer-director Catherine Linstrum's debut feature and stars Emilia Jones, George Mackay and Sienna Guillory. Nuclear was written by Catherine Linstrum with David J Newman, and was produced by Stella Nwimo through Ffilm Cymru's Cinematic scheme.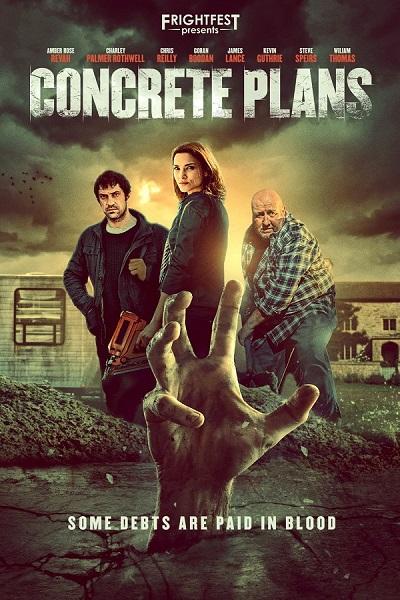 Concrete Plans
Upon believing they have inadvertently killed the homeowner, a motley group of builders on a remote farmhouse are propelled into an increasingly dark spiral of moral choices.
Concrete Plans is a new Ffilm Cymru funded thriller from writer-director Will Jewell and producers Rob Alexander, Kathy Speirs and Ian Davies. Starring Amber Rose Revah, Steve Speirs, William Thomas, Charlie Palmer Rothwell, Goran Bogdan, Chris Reilly, Kevin Guthrie and James Lance, the film boasts an original score by Paul Hartnoll of dance music legends Orbital.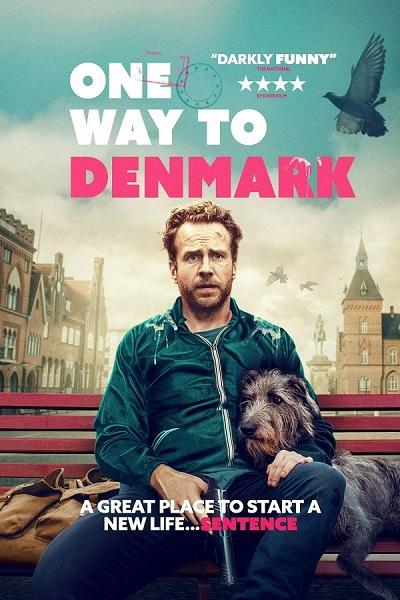 One Way to Denmark
You're unemployed, unskilled and bored. Danish prison cells resemble luxury apartments with televisions and free meals. What would you do? Get arrested, how hard can that be?
This charming social comedy stars Rafe Spall and was made by writer Jeff Murphy, director Adrian Shergold and producers Ed Talfan and David Aukin.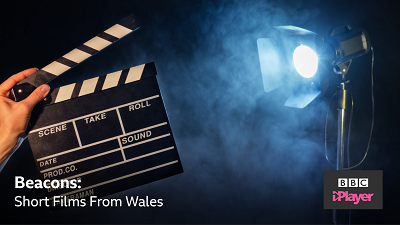 Beacons: Short Films from Wales
You can see six fantastic new short films from emerging Welsh talent on BBC iPlayer now.
The films were produced through our Beacons: Short Films From Wales scheme - a collaboration between BBC Cymru Wales, Ffilm Cymru Wales and BFI NETWORK, which aims to shine a light on emerging filmmakers across Wales. The films are: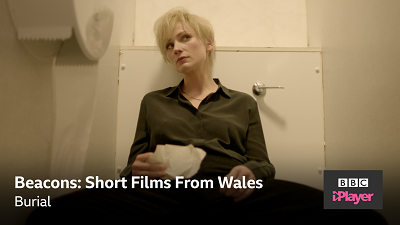 Burial
Writer/Director: Hannah Daniel & Georgia Lee
A dark comedy about death, sisterhood, family secrets and quiche.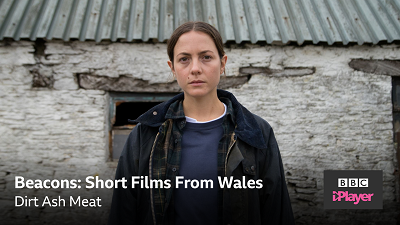 Dirt Ash Meat
Writer/Director: Sion Thomas
A family struggle to keep their farm going during the foot-and-mouth outbreak.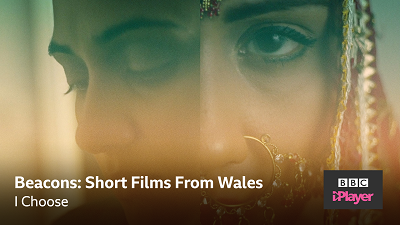 I Choose
Writer/Director: Tina Pasotra
Yasmin Kaur Barn stars as Rupi, a young woman longing for a life of choice.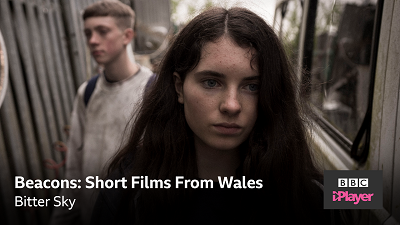 Bitter Sky
Writer/Director: Joseph Ollman
Nia tries to escape from the coercive control of her adopted father Roy.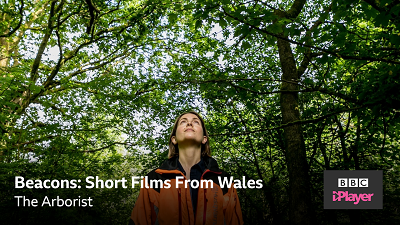 The Arborist
Writer/Director: Clare Sturges
Tree surgeon Laura returns to her childhood home to repair bonds with her brother Joe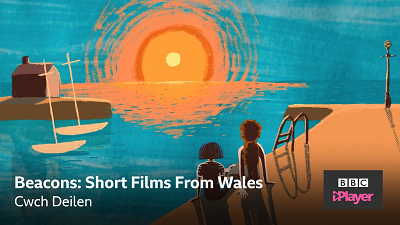 Cwch Deilen
Writer/Director: Efa Blosse-Mason
A Welsh-language animation about love – life's greatest adventure.