New collaboration shines a light on emerging filmmakers in Wales
As part of a new collaboration between BBC Cymru Wales, Ffilm Cymru Wales and BFI NETWORK which aims to shine a light on emerging filmmakers across Wales, actress Hannah Daniel, alongside director Georgia Lee has written, directed and stars in a new comedy drama. Burial sees Hannah play the role of identical triplets attending their father's funeral.
The new scheme, titled Beacons: Short Films From Wales, champions up-and-coming writers and directors, showcasing the films they have made on BBC television.
Burial will be broadcast on BBC Two Wales at 10.30pm on Thursday 3 September. It will be followed by another five short films, to be broadcast over the following two weeks on BBC Two Wales and on BBC iPlayer. Tackling thought-provoking subjects, each film has its own identity and highlights the breadth of talent emerging in Wales.
Georgia Lee said of her and Hannah's experiences making the film: "Making Burial was an exercise in deep-stream collaboration. From writing the first word on the page, through an ambitious shoot, all the way to delivery, we've worked as a team. It's been fantastic. The experience of building this story from nothing to a finished film has been thrilling. We learnt an incredible amount about filmmaking along the way. It left us hungry to tell the next story and do it all again!"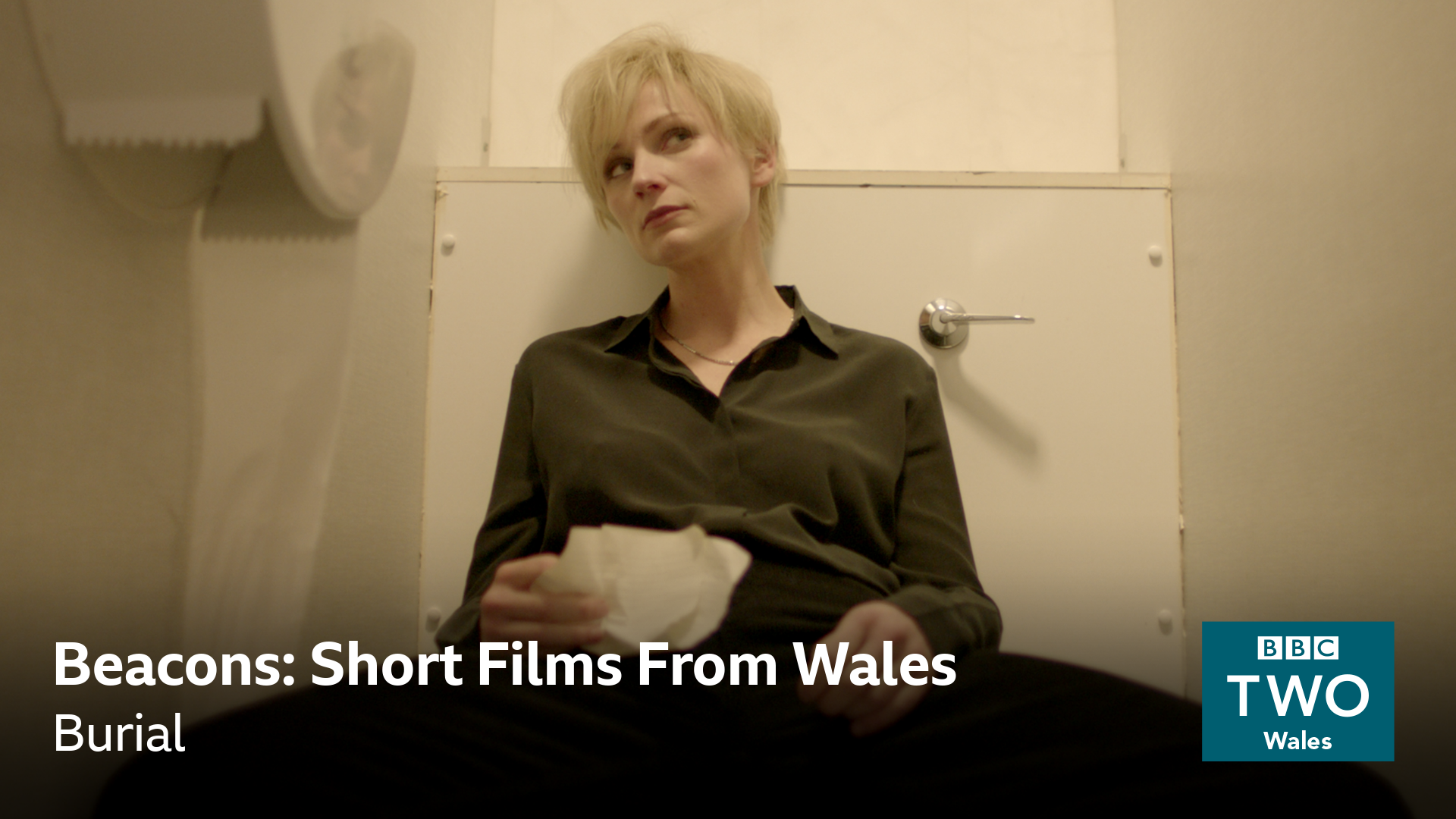 Joseph Ollman writes and directs the coming of age drama Bitter Sky, which stars actress Darci Shaw and Richard Harrington (Hinterland). Set in rural mid-Wales, Harrington plays Roy, whose controlling behaviour towards stepdaughter Nia leads her to attempt to track down her absent mother.
Inspired by the Owen Sheers novel White Ravens, Dirt Ash Meat by writer/director Sion Thomas is set amidst the Foot and Mouth crisis of 2001.
"The making of the film was incredible and exciting", recalls Sion. "It was shot entirely on a working hill farm above Bargoed. The farmer even took the actors out working with the sheep for a day to help them build their characters. However, on the first day, as all the cars, vans, and a giant lighting truck lumbered up a the narrow lane up the hill to the farm, I thought to myself what have I gotten myself into - but luckily thanks to the cast and crew we managed to create a piece of work I am proud of."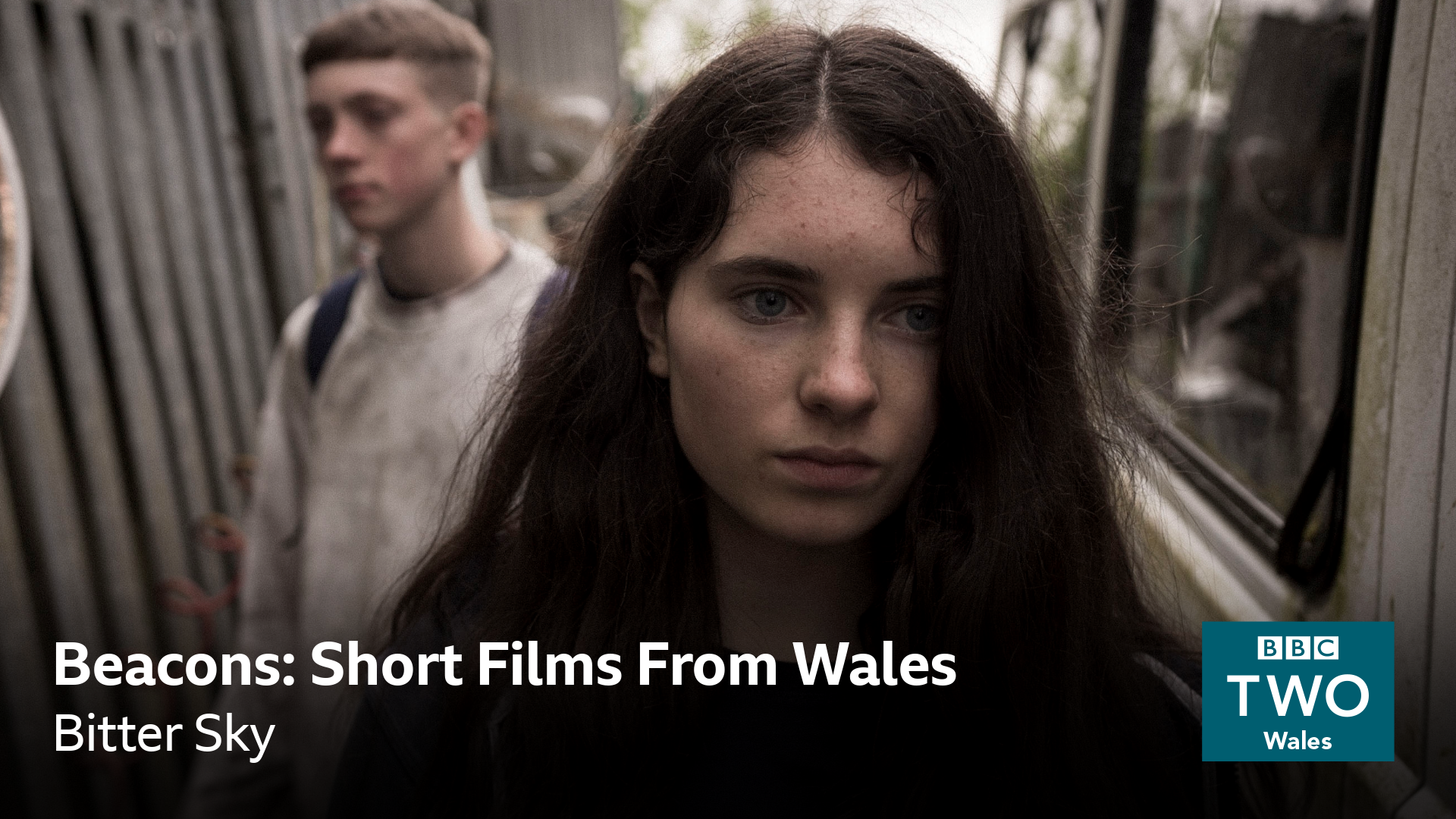 Both I Choose and The Arborist take inspiration from their respective filmmakers' real-life experiences. In a film by Tina Pasotra, I Choose sees young mother Rupi escaping her abusive partner, sacrificing all that she has ever known to flee to Wales with her two young daughters.
Writer/director Clare Sturges' poignant The Arborist features Catrin Stewart (Bang; also in Dirt Ash Meat) and Rhodri Meilir (Hidden, In My Skin) in a story about how painful, difficult and necessary it is to accept the death of a loved one.
"The Arborist is an original work that draws from my experience of losing my twin. It explores the overwhelming nature of grief and the power of objects, memories and family bonds to help us live with loss", says Clare. "Although The Arborist has a tragedy at its core, my hope is that audiences will feel emotionally and visually rewarded by seeing Laura and Joe's story unfold."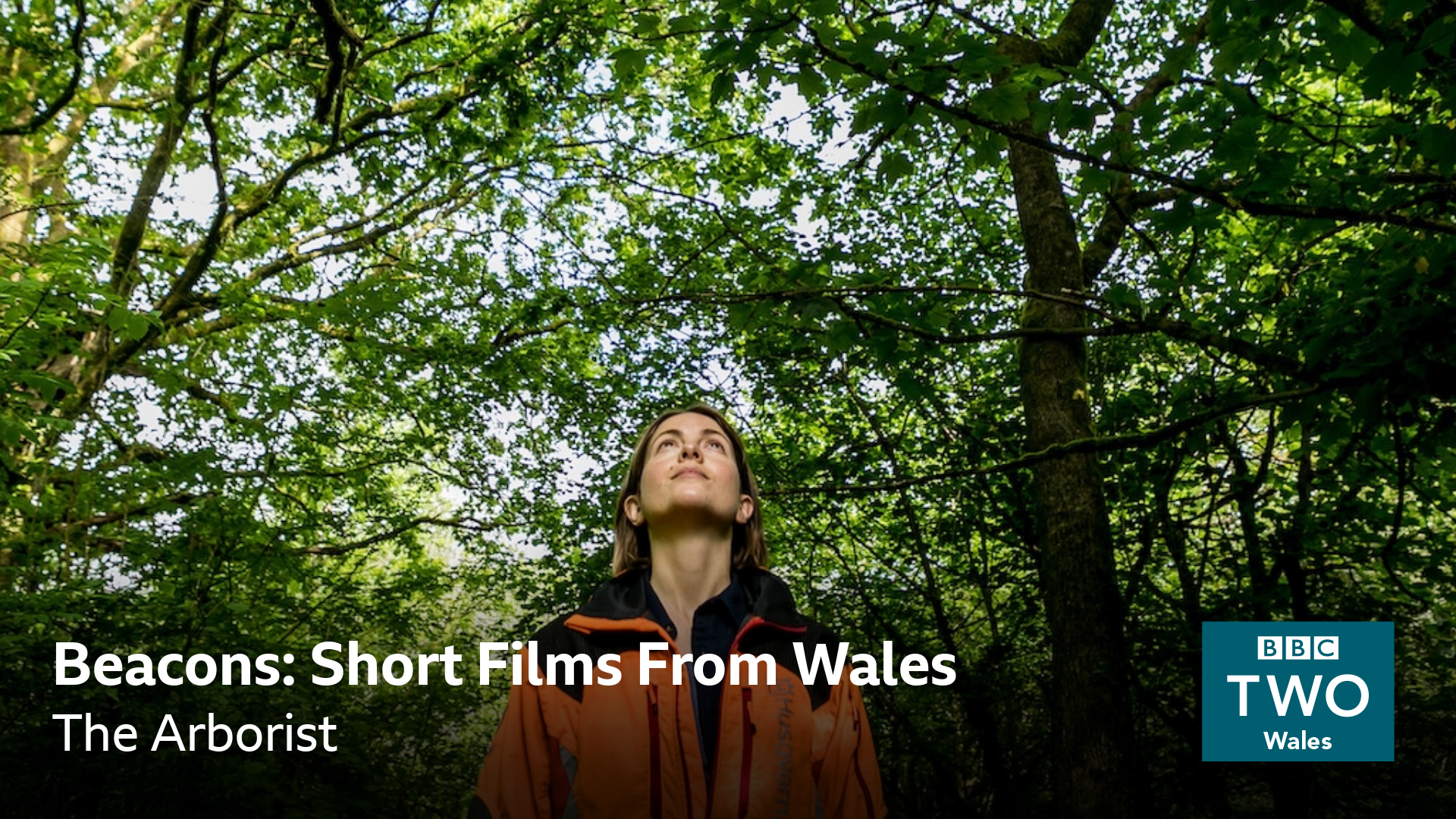 Cwch Deilen (Leaf Boat) will complete this series of short films on Thursday 17 September. The Welsh-language animated short, written and directed by Efa Blosse Mason, explores the joy and fear experienced in the early days of a relationship.
BBC Wales' Head of Content Commissioning, Nick Andrews, says of the Beacons scheme: "It's so exciting to see the next generation of filmmaking talent develop before our eyes and given the current climate, initiatives such as this one have never been more important. These short stories are going to be enjoyed by audiences across Wales and the whole of the UK, which is something we can all be really proud about."
Jude Lister from Ffilm Cymru Wales adds: "Ffilm Cymru and BFI NETWORK Wales are delighted to be working with BBC Wales to develop, fund and showcase shorts by outstandingly talented emerging filmmakers. We're excited to share each of these incredibly engaging and unique stories from Wales with audiences."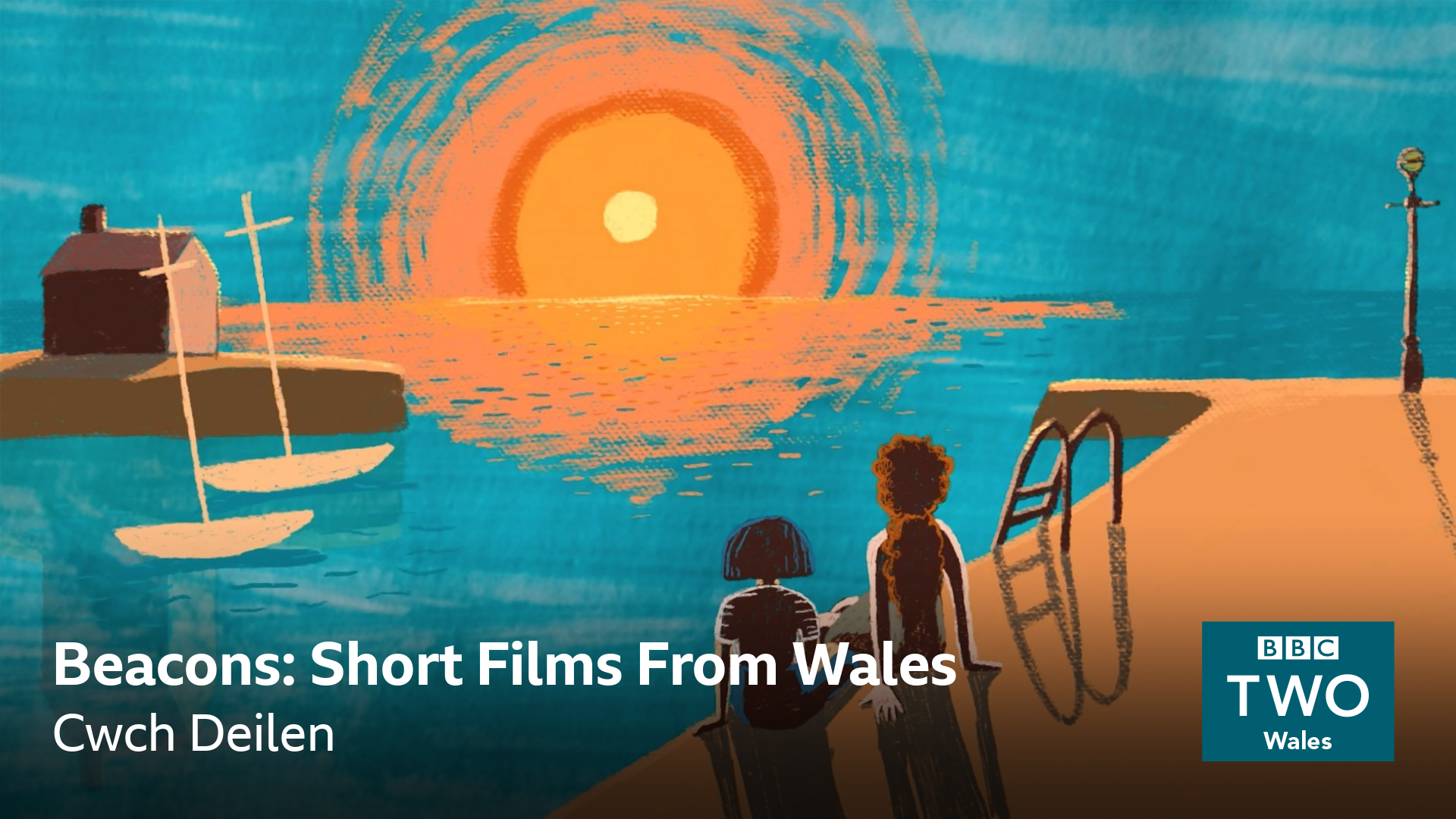 Full 'Beacons: Short Films From Wales' Schedule
Burial - Thursday 3 September, 10.30pm, BBC Two Wales
Dirt Ash Meat – Friday 4 September, 10.30pm, BBC Two Wales
I Choose – Tuesday 8 September, 10.30pm, BBC Two Wales
Bitter Sky – Thursday 10 September, 10.30pm, BBC Two Wales
The Arborist – Friday 11 September, 10.30pm, BBC Two Wales
Cwch Deilen (Leaf Boat) – Thursday 17 September, 11.30pm, BBC Two Wales