Samuel Goldwyn has acquired North American rights to Eternal Beauty
Samuel Goldwyn Films announced today that the company has acquired North American rights to Craig Roberts' feature film Eternal Beauty.
The film stars Academy Award® and Golden Globe® Winner Sally Hawkins (The Shape of Water), David Thewlis (Justice League / Harry Potter Franchise) Alice Lowe (Prevenge), Billie Piper (Doctor Who), and Penelope Wilton (Zoo). The film will be released on cable On-Demand & Digital this fall.
When Jane (Sally Hawkins) is dumped at the altar she has a breakdown and spirals into a chaotic world, where love (both real and imagined) and family relationships collide with both touching and humorous consequences.
Eternal Beauty was written and directed by Craig Roberts. The film was produced by Adrian Bate for Cliff Edge Pictures and executive produced by Mary Burke for the BFI, Adam Partridge for Ffilm Cymru Wales, Emma Duffy for Wellcome, Craig Roberts, Pip Broughton, Paul Higgins, Stephen Kelliher, and Hilary Davis. The film is backed by the Welsh Government, the BFI, with funding from the National Lottery, Ffilm Cymru Wales and Wellcome.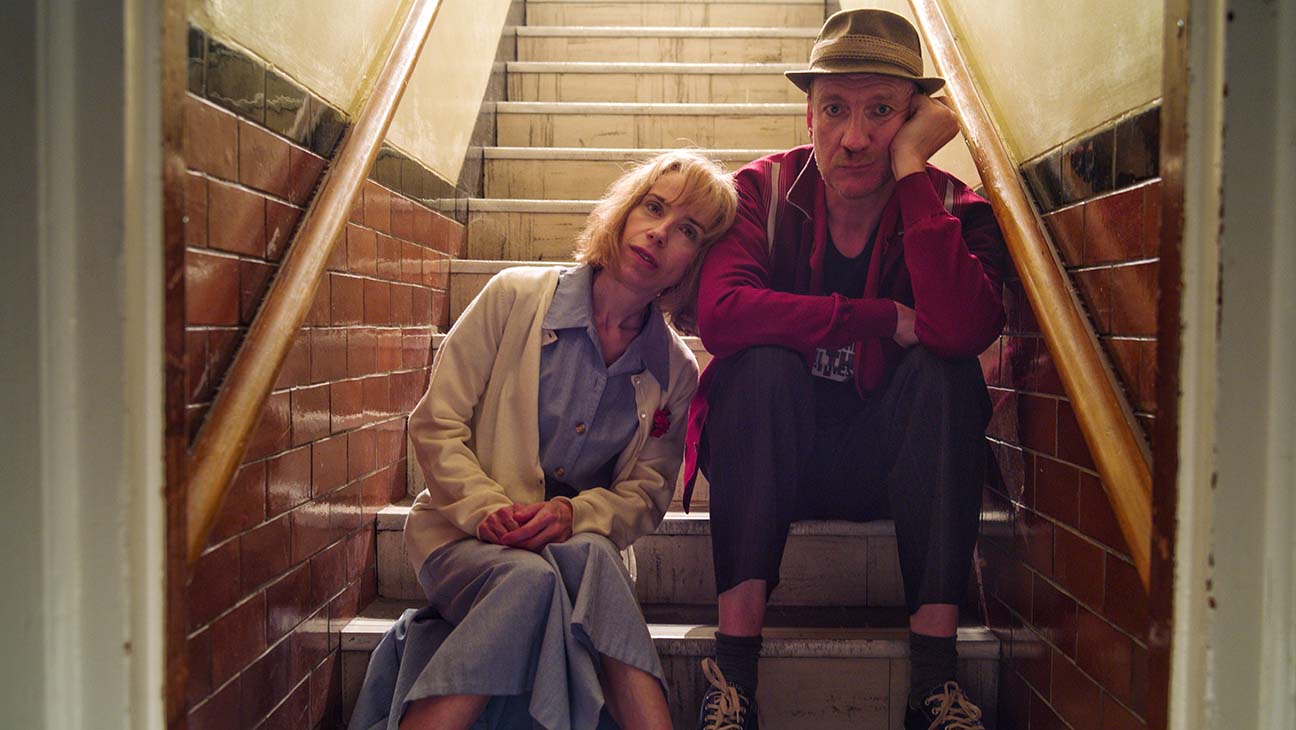 "I'm delighted that Samuel Goldwyn are releasing our picture and that people will finally get to meet our real-life superhero. I'm incredibly proud of the team's work on Eternal Beauty and I hope that it acts as somewhat of an elixir to the harsh reality we've all been living through of late," says director Craig Roberts.
The deal was negotiated by Peter Goldwyn on behalf of Samuel Goldwyn Films and Stephen Kelliher of Bankside Films on behalf of the filmmakers.