Clwstwr publishes new report on Cardiff's screen sector
Screen Work 2020 is the first comprehensive survey of workforce, training and education needs for Film, Television, Animation, Games, VFX and Post-Production in the Cardiff City Region.
It is funded by the Arts and Humanities Research Council (AHRC) through Clwstwr and conducted by Faye Hannah and Professor Ruth McElroy at University of South Wales.
The screen sector is a major success story for the Cardiff Capital Region, demonstrating significant economic growth and major reputational gains as a place to make high quality screen content. From a low base, our screen sector has grown to become home to hugely popular, widely exported and award-winning productions in film, television and games.
This reputation rests on the talented, skilled workers who make our screen industry possible. Screen Work 2020 finds that this industry is now at risk of being unsustainable, exclusive, and lacking a clear skills strategy to secure a Welsh talent pipeline. The Screen Work 2020 report shows that the drive to leverage inward investment for the screen sector has not been aligned to a skills and workforce development strategy for Wales. It identifies key skills shortages and demonstrates how opportunities are being lost to create a more inclusive sector.
Clwstwr co-director and Chair of Ffilm Cymru's Board Professor Ruth McElroy said: "Screen Work 2020 argues that to ensure that the screen sector in the Cardiff Capital Region is both sustainable and reflects Wales to itself and the rest of the world we now require a cohesive and ambitious skills strategy, encouraging collaboration between industry, education and training providers working with government to deliver on this."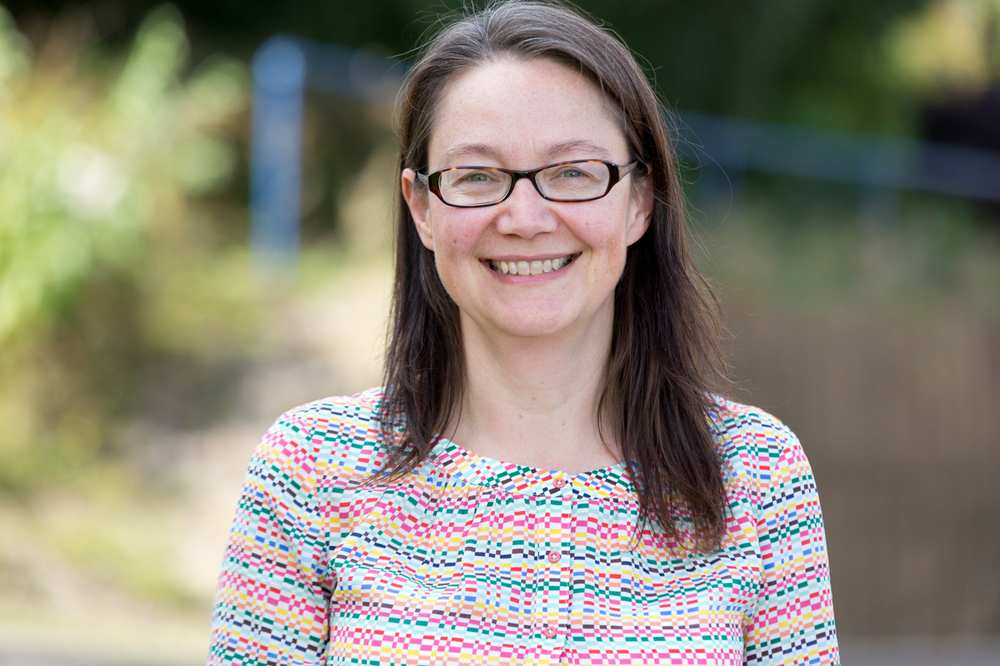 Pauline Burt, Ffilm Cymru's Chief Executive and member of the research's advisory panel, welcomed the report, saying "There is an imperative upon all of us who work in the creative industries to build upon this research with positive action. None of us should take success or growth for granted. As the research evidences, there is significant and urgent work to be done, placing a responsibility on all of us to adapt our processes to systematically enable inclusive and diverse opportunity, such as systematically advertising job opportunities openly and widely and interviewing all who meet the minimum criteria. That shouldn't be complicated, but those who are hiring need to make a commitment, change habits and allow time for a different way of working that is essential.
"There's also a vital leadership role for Welsh Government. There is urgent work for Creative Wales to lead in developing a skills and training strategy, working alongside the sector, and to back that up with Wales-wide ongoing data collection that holds the sector and training providers accountable for delivering on that strategy."