Third Star
A touching and disarmingly charming tale of brotherhood and friendship in the face of tragedy.
Benedict Cumberbatch stars in Western Edge Pictures' comedy drama shot in Pembrokeshire's beautiful Barafundle Bay, which has attracted dedicated fans from across the globe.
Where to watch
DVD, YouTube, iTunes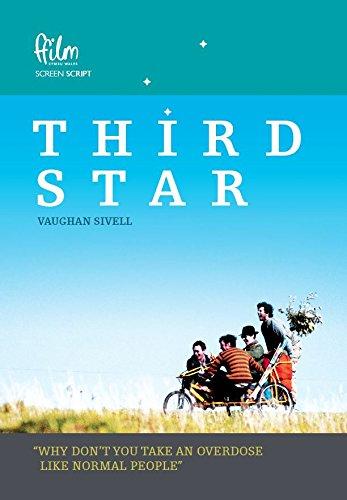 The Book
Ffilm Cymru commissioned a limited edition book featuring the screenplay for Third Star, as well as interviews, behind-the-scenes info and pictures.