Welsh talent commissioned to create new short films for BBC
Six exciting short films will be made through Ffolio, the new platform for creative talent in Wales from disciplines other than film or TV.
Ffolio is a partnership between BBC Arts, BBC Cymru Wales, the Arts Council of Wales and Ffilm Cymru offering training, mentoring and BBC commissioning opportunities to creative people in Wales.
The first six films selected to be produced through Ffolio reflect Wales' rich variety of creative talent, coming from a writer, a poet, a photographer, a musician, a theatre director, and a ballet dancer. These Welsh artists will now have the chance to explore their ideas and celebrate their creativity through film.
Welcoming these first Ffolio films, Kimberley Warner, Ffilm Cymru's Head of Production, says: "We're so excited to introduce these talented artists to the world of film and TV and can't wait to see who applies for our second commissioning round in May!"
The first six Ffolio short films are: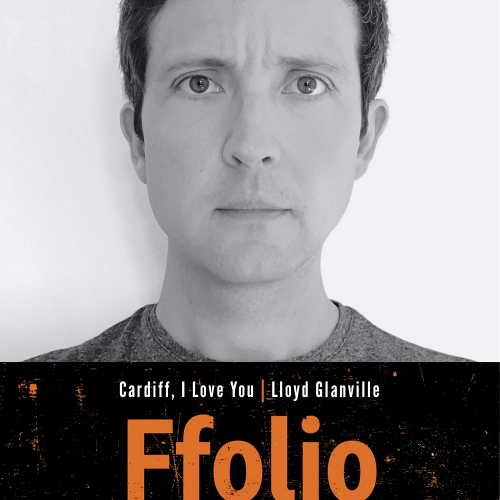 Cardiff, I Love You
In writer Lloyd Glanville's film, a young barman begins to see the world differently when he chats to a visually impaired customer. While writing his own scripts, Lloyd has worked as a production secretary on many Welsh television programmes.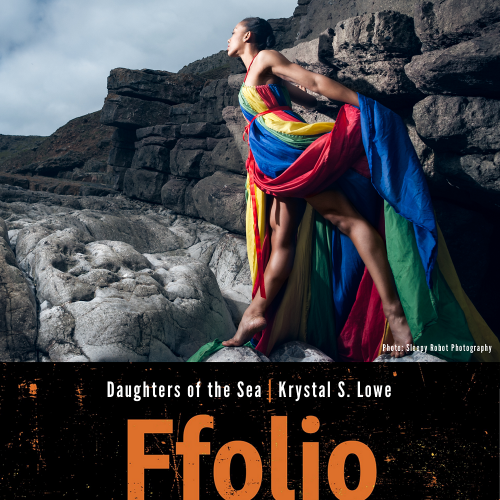 Daughters of the Sea
Ballet dancer Krystal S. Lowe reimagines this haunting Welsh folk tale through modern dance at locations around Wales. Krystal trained at Bermuda's Somerset School of Dance and now performs as part of the Ballet Cymru company, is Associate Lecturer at the University of South Wales, and creates her own choreographic commissions.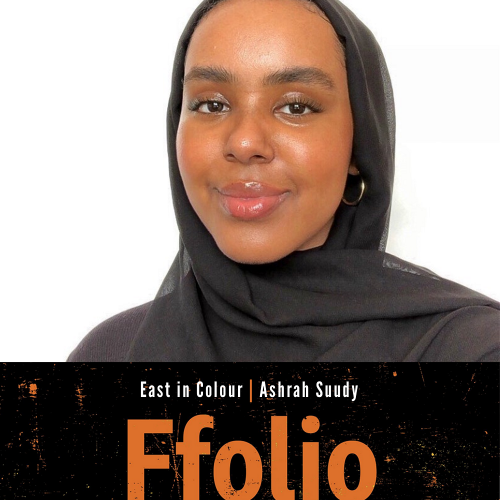 East in Colour
Ashrah Suudy will develop her photography talents into film with this colourful celebration of her Somali culture focussing on the dirac, a long and loose-fitting dress. Ashrah recently showcased Cardiff's Butetown community with a striking series of photographs for new publication DOCKS MAGAZINE.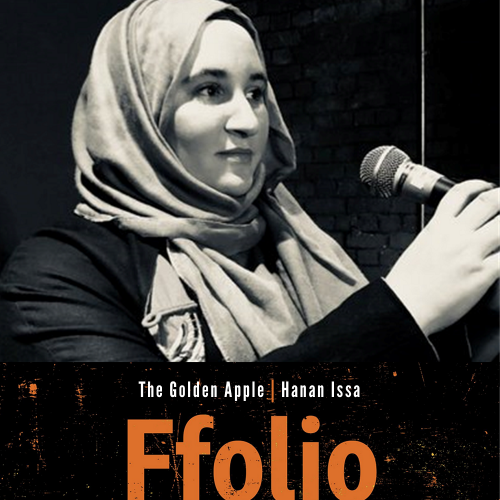 The Golden Apple
Performance poet Hanan Issa's film is about a boy that finds a golden apple which, it is said, brings eternal happiness to anyone who eats it. Hanan's poetry has been published in Huffington Post, Poetry Wales and more, as well as performed for BBC Cymru Wales, ITV Wales and the Bush Theatre.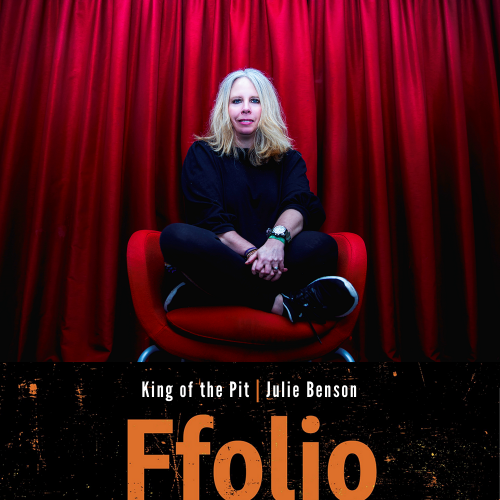 King of the Pit
Julie Benson, a theatre director and academic, will write and direct her short film about gentle giant Big Barry; by day he's a bit of a misfit, but by night he rules the mosh pit. Julie has taught at Coleg Gwent and University of South Wales, and co-founded Reality Theatre in her hometown of Newport.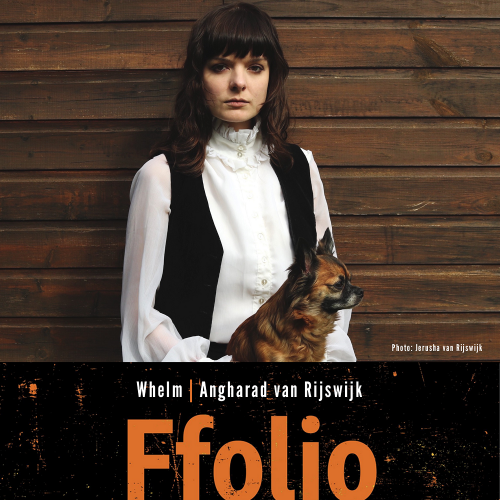 Whelm
An abstract, bilingual poetry film about the coastal erosion of Wales - a conversation between the land and the sea - from visual artist and musician Angharad van Rijswijk. The Dutch-Welsh singer-songwriter from Carmarthenshire currently performs in Welsh and English as Accü.
The six projects will start shooting as soon as it is safe to do so, once the Covid-19 pandemic lockdown has lifted, and are currently receiving expert training and mentorship whilst they develop their ideas. The finished films will go on to be shown on a variety of BBC platforms on air and online, including television, BBC iPlayer and BBC Cymru Wales' social media channels.
Over 100 people applied for round one of Ffolio earlier this year, with 18 imaginative projects longlisted. The creative teams then developed their projects at bespoke online workshops before the successful six were selected for commissioning.