Christina Macaulay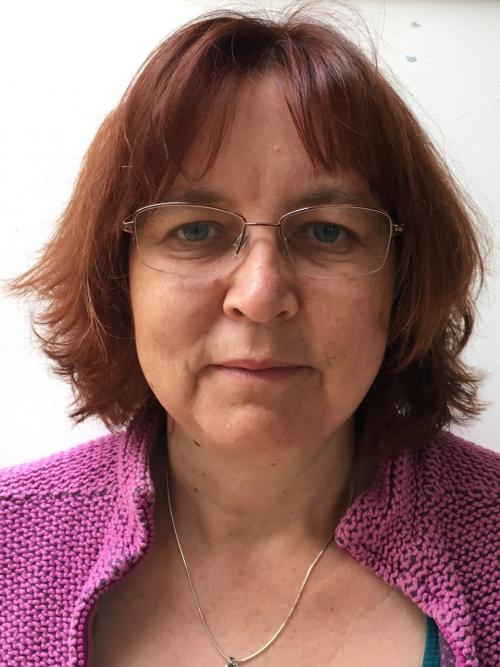 Christina Macaulay has been Commissioning Editor for English language programmes at BBC Wales since 2012, and prior to that was for many years an Executive Producer working on Factual output for BBC Wales. She commissions a range of programmes across arts, history, cookery, wildlife, documentary, sport, countryside, and observational documentary. Her most recent commissions include Richard and Jaco Take on the World; The Prince and the Bomber; Critical; The Crash Detectives; Weatherman Walking; Gareth Thomas v Homophobia - The Legacy; Sam and Shauna's Big Cook-Out; Eric Jones: The Last Climb; Young Welsh and Pretty Religious; Iolo Saving the Land of the Wild; Our Lives;  Cardiff Singer of the World; Iolo's Streetlife and the feature docs Dark Son: The Hunt for a Serial Killer and My Grandfather the Spy? Her output is shown on all the network BBC channels as well as BBC Wales.
She has always been a champion of new talent and was responsible for the Its My Shout scheme on behalf of BBC Wales up to 2019.
Christina began her career working on politics programmes for Scottish Television and then current affairs at BBC Scotland. She then moved into arts television and it was the chance to set up a new TV arts show for Wales (The Slate) back in 1993 that led her to move to Cardiff. She has also worked for Channel 4 as Deputy Commissioning Editor for Nations and Regions.
In her spare time she sings in a choir (Welsh Camerata) and enjoys playing tennis and travelling to as many Scottish islands as possible. She has two children who are both fluent Welsh speakers and is a Welsh learner herself.