Pauline Burt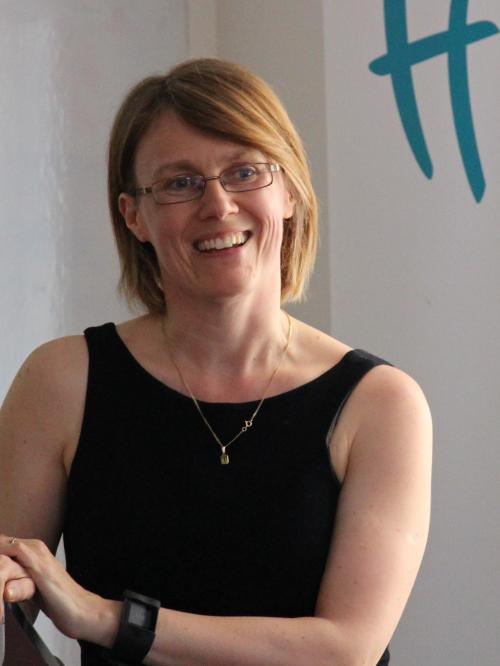 Pauline is the founding CEO of Ffilm Cymru Wales.
Previously Pauline was a risk manager at London based Mansfield Associates, assessing and managing risk for commercial film and television financiers such as the Royal Bank of Scotland, Rand Merchant Bank and Royal Sun Alliance. Prior to that, Pauline headed up production at Sgrin, the former Media Agency for Wales and worked at Scottish Screen as their Script and Finance Analyst.
Recent feature credits include I Am Not a Witch from debut feature director Rungano Nyoni; Turner-nominated photographer, Richard Billingham's Ray & Liz, selected for Locarno, Toronto and London Film festivals; Euros Lyn's adaptation of Fflur Dafydd's Y Llyfrgrell/The Library Suicides; sci-fi success The Machine; Craig Roberts' feature debut Submarine since followed up with Eternal Beauty starring Oscar nominee Sally Hawkins, and the Sundance award-winner feature documentary Dark Horse.
Pauline is alumni of the UCLA's Producers' Program and Fellow of the Royal Society of Arts.